The Specialty Hospital at Rittenhouse
If you are medically stable but fragile, you may need extended medical and nursing care at The Specialty Hospital at Rittenhouse. Long-term acute care (LTACH) is appropriate for patients who are too ill to be discharged to a nursing facility, an inpatient rehabilitation hospital or their homes.
Patients admitted to The Specialty Hospital at Rittenhouse come from all walks of life, and may be experiencing a wide variety of medical conditions. It is often a stressful and confusing time, as patients look ahead on the road to recovery, unsure of the path they will need to take to regain their health.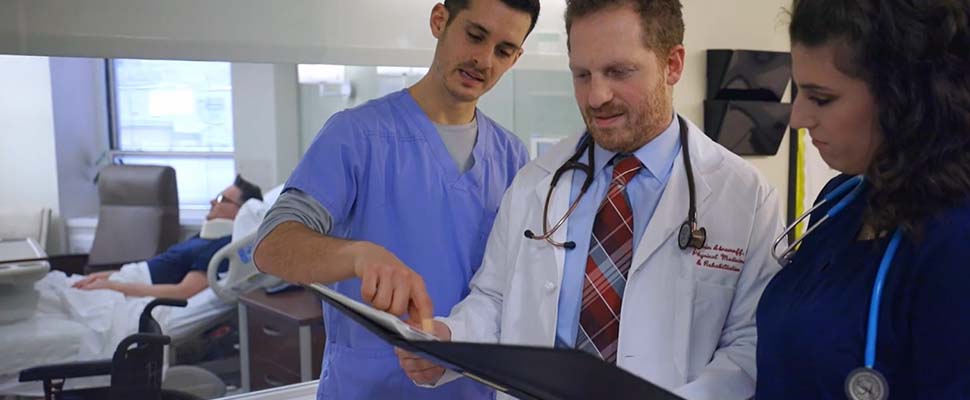 Our continuum of care ensures that your needs are managed around-the-clock by a team of medical professionals including:
Case managers
Consulting physicians with a variety of specialties such as: pulmonologists, nephrologists, infectious diseases
Dietitians
Internal medicine physicians
Nurses
Nurse practitioners
Pharmacists
Physician assistants
Physical therapists, occupational therapists and speech pathologists
Respiratory therapists
Wound care nurse specialists
We act as a bridge to other services and therapies, helping you improve strength and health as you prepare for the road ahead. At The Specialty Hospital at Rittenhouse, we are committed to helping you meet and overcome those challenges in long-term acute care.
Request a Tour
For more information about our inpatient rehabilitation or long-term acute care programs, or to request a tour of our facilities, please call 215-893-6570 or fill out the form below. 
"*" indicates required fields